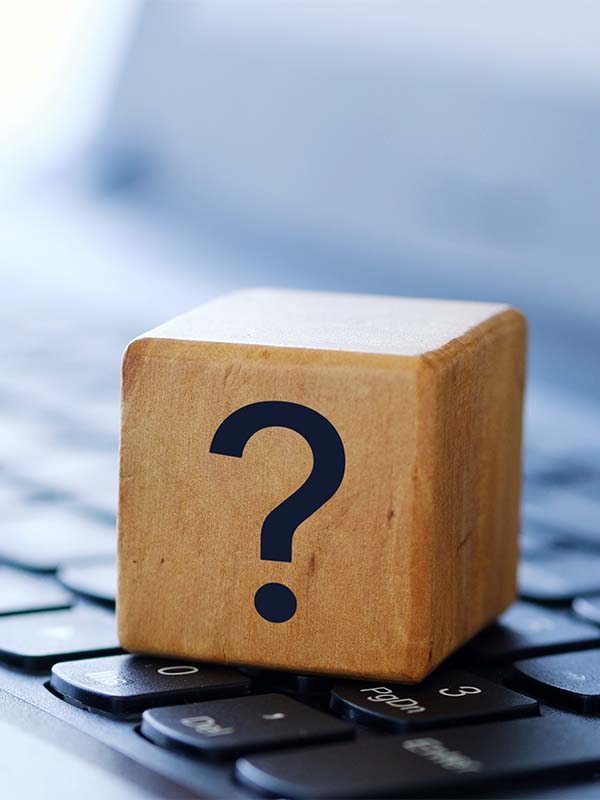 is an experienced provider of recruitment and associated support services into the UK recruitment sector. We operate across many industries but are firmly established within the healthcare sector. We've placed thousands of candidates through our client agencies using dedicated teams to provide client confidentiality, excellent working relations and a tailored service which matches requirements.
We've also provided them with payroll services, undertaken their compliance work and been their out-of-hours team so they can offer a 24-hour service. Techtwins Infoservices is the realization of the entrepreneurial dream of Mr. Bhavesh Solanki Founded in 2022, Techtwins Infoservices, today, is 30+ and growing strong team, with an interesting amalgamation of skills and experience. We are a privately held firm with a unique advantage- at the helm of our ship is an industry stalwart, Bhavesh, who is passionate about customer experience and has behind him a progressive track record as a leader of achieving exceptional results while he was employed with a MNC.
Techtwins Infoservices is all about people, a co-working space where each team member is imbibed with the spirit to challenge the status quo in the domain of offshore outsourcing in order to deliver nothing but the best for the clients whom we serve.
We shape-shift our strategies for our clients to suit their business needs. This is what makes Techtwins the new age outsourcing service provider that's driven by the innate Techtwins – Reputation is more important than revenue and people are more important than profit. We bank on the philosophy that – Only when the client grows, Techtwin grows.
We understand that when you choose us as your outsourcing partner over our competition, we inherit the responsibility of your reputation in the market place. We resonate with the fact that office infrastructure is a depreciating liability.
We execute our responsibility and fulfill them with the focus on the real asset of the company i.e. people. By outsourcing part or whole of your processes with us, you cut down on your payroll expense by at least 50% and save another 25% on OPEX month-on-month giving you the needed edge to sustain and grow in today's cut throat competition. As an ISO/IEC 27001:2013 certified organization, Techtwins Infoservices has appropriate safety controls to protect information and intellectual property.