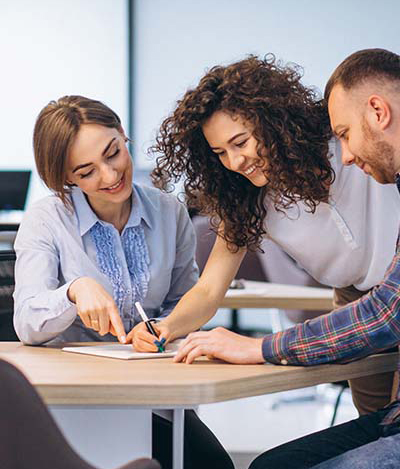 We work hard to enable our clients to maximize their own profitability, retain business and engender their own competitive advantage. From our years of experience, our recruitment teams have in-depth understanding of the requirements of the doctors, nurses and allied health professionals within the healthcare sector and also of where to go to find them. We are able to deliver innovative, high value and often bespoke services to our clients to meet their recruitment, resourcing and compliance needs.
We operate on a dedicated service model, not shared service as we have proved that this delivers better results for our clients. With a team working directly for you we are able to build clear understanding of how you work, your own client base and are thus better placed to meet yours and your clients' requirements.
We provide a full menu of services providing end-to-end recruitment outsourcing with clients able to pick and choose the elements which will add the most value to their own offering:
As we are a service provider and not a Direct Recruitment Company, we do not have access to UK Job Portals. Any such sourcing tools are resources will be provided by our clients.